Hand Curated
We personally research the right, available domains for you.  This is not a computer-generated list of concatenated synonym permutations resulting in ridiculously long names.
Only Dot-coms
We only find available .com domains for you.  It's not about using obscure top level domains that .noonewillremember.
(If you'd like us to include .net and/or .org, let us know.)
Proven Methodology
We use over 50 methods in our exploration of name options.
100% Money Back Guarantee!
If you are not 100% happy with at least one name we provide†, we'll refund your money.
How NameYay Domain Naming Service Works
We offer a personalized .com-only domain search service.  This is not just an automatic computer generated list.  Our trained professionals take your input, leverage hundreds of our unique methods to come up with potential names.  We then only present those that are available with .com TLD (top level domain).
Standard
1 Available .com Domain Name
Value
4 Available .com Domain Names
Premium
10 Available .com Domain Names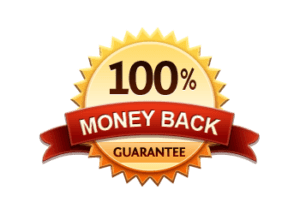 *We guarantee that domains provided are available at the time they are provided.  We cannot control if or when someone else may register one of these domains.  Therefore, we recommend that you register the domains you are interested in immediately.  On the slim chance that a domain gets registered between the time we check and before we email them to you, we will deliver a replacement domain.
†You must respond to our email with provided domain(s) within 48 hours and agree not to register any of these domain names (as .com or other TLD) for 2 years.